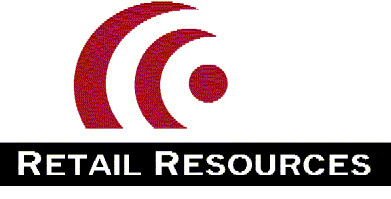 To contact us,
please call:
404-788-1162
This web site is updated whenever a property's status changes. If you have interest in a site that is already under contract or has some other agreement binding on the owner and you want to be put on a list of people to be contacted if the deal falls through then please call 770-454-7050.
THE INFORMATION ON THIS WEB SITE IS THE PROPERTY OF RETAIL RESOURCES, LLC AND MAY NOT BE COPIED OR RECREATED WITHOUT OUR EXPRESS PERMISSION.
Retail Resources specializes in the disposition of high profile parcels for retailers and owners.
Done Deals
This page is currently unavailable

For additional information or to make an offer, please contact one of our Disposition Associates at 770-454-8060.
Retail Resources, LLC is a licensed real estate brokerage firm. Retail Resources, LLC and its affiliates represent the Owner/Lessor/Sublessor of the above sites. The site detail is provided for informational purposes only. This site is offered subject to errors, omissions, prior sale and withdrawal without notice.