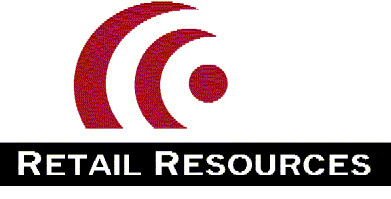 To contact us,
please call:
770-454-7050
This web site is updated whenever a property's status changes. If you have interest in a site that is already under contract or has some other agreement binding on the owner and you want to be put on a list of people to be contacted if the deal falls through then please call 770-454-7050.
THE INFORMATION ON THIS WEB SITE IS THE PROPERTY OF RETAIL RESOURCES, LLC AND MAY NOT BE COPIED OR RECREATED WITHOUT OUR EXPRESS PERMISSION.
Retail Resources specializes in the disposition of high profile parcels for retailers and owners.
Retail Resources, LLC was founded in 1997 and is wholly owned by Elizabeth (Beth) Strickler.
Prior to founding Retail Resources, Ms. Strickler worked as an employee for BP Oil Company and Platinum Rotisserie (the Boston Chicken/Boston Market franchisee for NC, SC and GA), as a consultant for Arby's and AppleSouth (the largest Applebee's franchisee at the time), and as a principal for Surplus Solutions (managing the national disposition of excess properties for Taco Bell, KFC and Pizza Hut).
Ms. Strickler graduated with honors from Duke University with a degree in Economics.