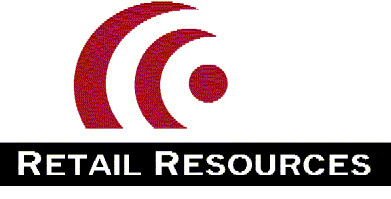 To contact us,
please call:
770-454-7050
This web site is updated whenever a property's status changes. If you have interest in a site that is already under contract or has some other agreement binding on the owner and you want to be put on a list of people to be contacted if the deal falls through then please call 770-454-7050.
THE INFORMATION ON THIS WEB SITE IS THE PROPERTY OF RETAIL RESOURCES, LLC AND MAY NOT BE COPIED OR RECREATED WITHOUT OUR EXPRESS PERMISSION.
Retail Resources specializes in the disposition of high profile parcels for retailers and owners.
Featured Property
Sorry. This page is under construction.